The 2021 Matching Gift Challenge
WITH GOD, ALL THINGS ARE POSSIBLE!
WE DID IT!
Thank you all for your support!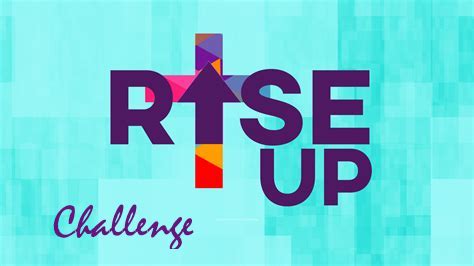 IN HONOR OF OUR 120TH ANNIVERSARY YEAR,
WE RAISED OVER $18,000
OF WHICH $15,000 WAS MATCHED BY AN ANONYMOUS DONOR!

Not only will the donations enable us to survive the pandemic, but we will have the funds we need to re-engage our community, find a suitable meeting location and expand our ministries.

TO GOD BE THE GLORY!